Springfield, Illinois
Skin Tightening
If you are in search of a solution to tighten your skin and restore its youthful appearance, you may want to consider our groundbreaking skin tightening solutions.
The exciting new technology offered by your trusting team at Aesthetics ~ Wellness will deliver dramatic skin tightening results you love!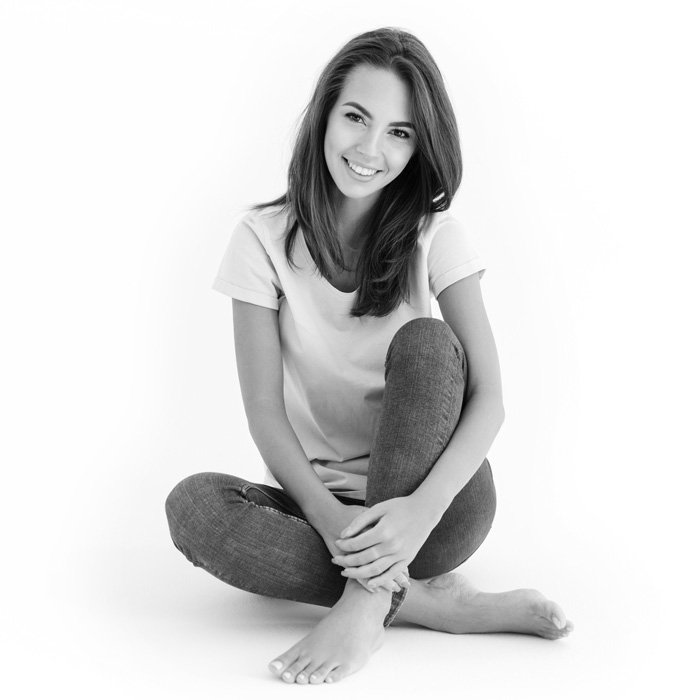 Aesthetics ~ Wellness is proud to offer groundbreaking skin tightening technology with real, long-lasting results.
Smooth and tighten your skin without surgery or downtime!
Stimulate collagen and elastin production
Safely tighten the face, double chin, neck, and body
Treat all skin types
Improve the appearance of fine lines and wrinkles
Correct many skin concerns
Improve the skin's tone and texture
Minimal pain or discomfort
Visible, long-lasting skin tightening results
Groundbreaking skin tightening technology using one or a combination of our cutting-edge devices!
Which skin tightening treatment is right for you?
Your trusted team at Aesthetics ~ Wellness will work with you to determine your unique needs. We will customize a plan using one or a combination of treatments for the best outcomes. Keep in mind that results may vary from person to person.
Scarlet SRF
RF Microneedling
Microneedling and RF safely and effectively tighten your skin and restore its health and vitality.
Tightens and firms the skin around the cheekbones and jaw
Addresses most skin concerns
Improves the signs of aging
Delivers a more even tone and texture
Safely treats all skin types
Virtually no pain or downtime
Scarlet SRF is an FDA approved skin tightening and anti-aging device. Radiofrequency (RF) energy delivered beneath the superficial layer of skin through specialized microneedles stimulates natural collagen and elastin production, increasing the skin's density. The procedure helps repair, firm, smooth, and tighten skin. The treatment reconnects the restored essential components of youthful skin for optimized dermal health.
Non-Surgical Skin Tightening Near Me
Contact Aesthetics ~ Wellness in Springfield, IL, to learn more about our dramatic skin tightening procedures that deliver real, long-lasting results. Are you ready to love the skin you're in? Call us at 217-679-3598 and schedule your appointment today!
Request Your Consultation
We invite you to conveniently schedule your appointment. Follow the appropriate link to request a time that fits your busy schedule! We look forward to enhancing your natural beauty! We can't wait to see you!