Frequently Asked Questions?
Aesthetics-Wellness is open:
Monday - Friday 9:00 am - 5:00 pm
Please note that our office will be closed in observance of the following holidays:
New Year's Day, Good Friday, Memorial Day, Fourth of July, Labor Day, Thanksgiving, Friday after Thanksgiving, Christmas
For your convenience, we offer the following methods to schedule your appointments:
Online scheduling: To request appointment availability, please click here to fill out the form. Our scheduling coordinator will contact you to confirm your appointment.
Call our office at 217-679-3598.
Completed new patient forms

List of current medications and medical conditions
Please call our office at least 24 hours in advance of your appointment. We'll work with you to help you find another date that fits your schedule.
We understand that unforeseen situations may arise that are out of our control. If you miss an appointment, please call our office immediately so we can reschedule your appointment. We have a $50 booking fee for patients who are no-call no-shows to their first appointment.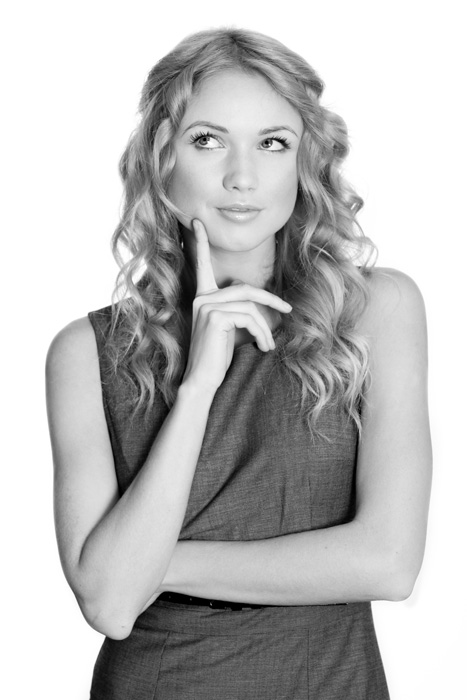 Aesthetics ~ Wellness provides numerous effective cosmetic and wellness services. Please click on our Treatments tab for more details.
We will conduct a thorough examination during your first visit to determine the best course of action to achieve cosmetic health and your goals.
Many health conditions are indicated on the skin and can affect cosmetic health, so your medical information is very important in diagnosing issues with your skin and body.
Request Your Consultation
We invite you to conveniently schedule your appointment. Follow the appropriate link to request a time that fits your busy schedule! We look forward to enhancing your natural beauty! We can't wait to see you!