Springfield, Illinois
Permanent Hair Reduction
Forever Bare BBL laser hair removal is the newest solution to permanently reduce unwanted hair.
The exciting, groundbreaking technology will leave you with smooth, silky, and hair-free skin!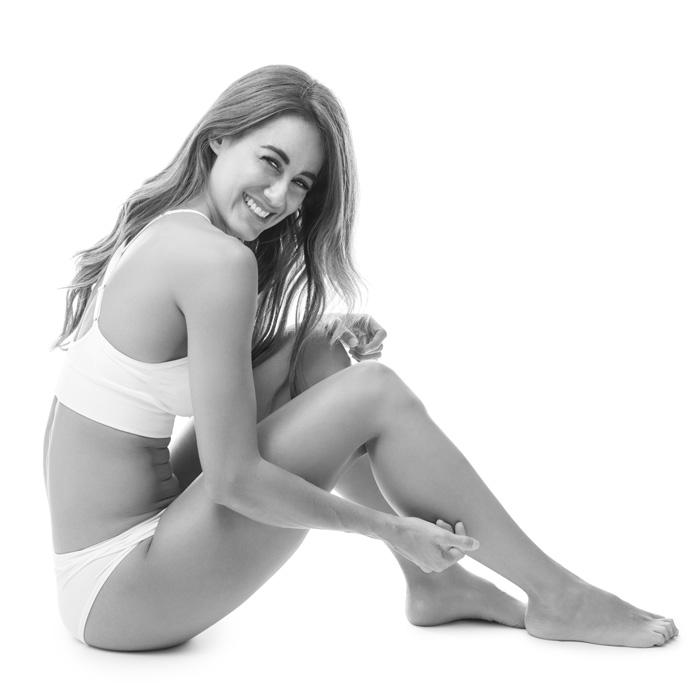 Aesthetics-Wellness is proud to offer Forever Bare BBL from Sciton, bringing revolutionary technology to hair removal.
Enjoy ultra-smooth and hair-free skin today and every day!
The safest and most comfortable laser hair removal system available
Delivers significant permanent hair reduction
One of the fastest hair-removal devices on the market
Effectively targets unwanted hair in both men and women
Forever Bare BBL by Sciton - Taking hair removal to the next level!
Is Forever Bare BBL by Sciton right for you?
Forever Bare BBL by Sciton
Permanent Hair Reduction
Safely and effectively remove unwanted hair while leaving the surrounding skin unharmed.
Works safely and efficiently on more skin types than ever before
Keeps the skin cool and comfortable before, during, and after treatment
Works well for areas of your body, including your face, underarms, bikini area, back, chest, and legs
Fast treatments with long-lasting results
Zero downtime means you can resume your normal activities immediately

Series of 6 treatments for optimal results
Permanent hair reduction with BroadBand Light (BBL) is an effective method of reducing and eliminating unwanted hair. This technology uses the science of light to significantly reduce hair by targeting and damaging hair follicles without harming any surrounding skin.
Most hair removal devices apply their energy to a given area all at once. Forever Bare BBL, on the other hand, sends multiple lower fluence pulses at a high repetition rate, providing safe, comfortable, and efficient treatments. BBL motion technology allows for even heating of hair follicles and minimizes missed areas that often occur with other hair removal devices.
A thermoelectrically cooled sapphire plate on the Forever Bare BBL handpiece delivers continuous cooling, even when it is at maximum power, for unparalleled comfort. The multiple spot size adapters allow for the treatment of small areas with precision and large areas quickly. Forever Bare BBL's multi-burst and cooling systems work safely and efficiently on more skin types than ever before.
Forever Bare BBL works well for most areas of the body, including the face, arms, underarms, bikini area, back, chest, and legs. Zero downtime allows you to resume your daily activities immediately. Forever Bare delivers fast, comfortable, and easy treatments with long-lasting results.
Laser Hair Removal Near Me
Request Your Consultation
We invite you to conveniently schedule your appointment. Follow the appropriate link to request a time that fits your busy schedule! We look forward to enhancing your natural beauty! We can't wait to see you!