Springfield, Illinois
Botox® | Dysport®
Are you always looking for a solution to erase the signs of aging, including fine lines, wrinkles, and crow's feet? Aesthetic ~ Wellness offers Botox and Dysport to restore your youthful appearance and leave you looking and feeling your best!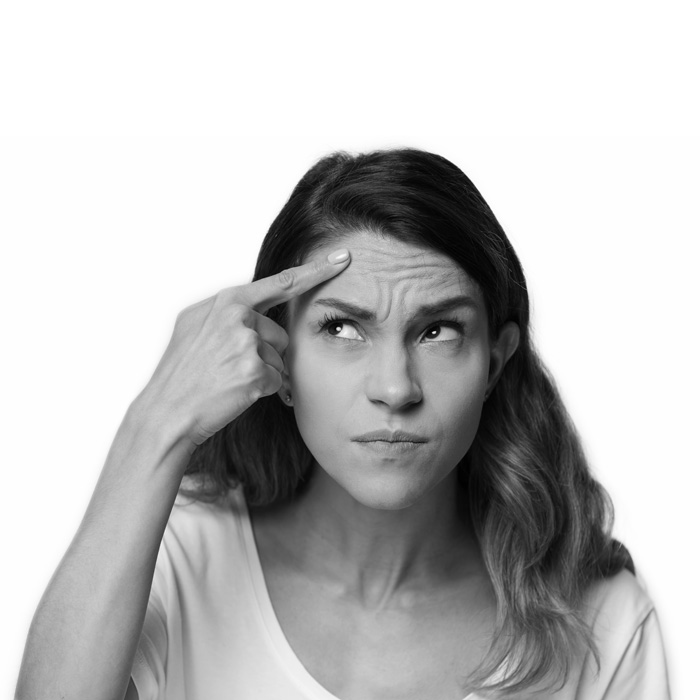 Aesthetics ~ Wellness is proud to offer minimally invasive anti-aging treatments.
Restore your natural beauty without surgery or downtime!
Virtually erase the signs of aging
Visible, long-lasting results
Improved self-confidence
Youthful, refreshed appearance
Minimally-invasive cosmetic breakthrough for dramatic anti-aging results!
Is Botox or Dysport the right anti-aging treatment for you?
A consultation with your trusted team at Aesthetics ~ Wellness will help determine if a neuromodulator will improve your skin concerns.
Our team will outline a fully customized treatment plan for optimal results. Keep in mind that treatment results may vary from person to person.
Earn Allergan Alle Rewards & Galderma ASPIRE Rewards at Aesthetics~Wellness. Download the Apps today!
Botox by Allergan
Anti-Aging Treatment
Blocks nerve signals to facial muscles responsible for contractions, temporarily softening fine lines and dynamic wrinkles.
Works well for men and women
Visible smoothing of frown lines, crow's feet, and forehead lines
Delivers predictable, subtle, and natural-looking results
Quick procedure with virtually no pain, discomfort, or downtime
No significant side effects for most people
High rate of patient satisfaction
Results lasting three to four months
Botox and Dysport are anti-aging solutions, primarily derived from Clostridium botulinum, an inactive bacterium found in forests, lake sediments, and cultivated soils. The injectable neuromodulator temporarily paralyzes specific muscles or nerves, meaning they can no longer contract or react, which minimizes fine lines and wrinkles. The results? A smooth, youthful-looking, and radiant complexion!
The Botox and Dysport procedure takes a few short minutes to complete and does not require local anesthetics. We use micro-needles to inject the Botox with virtually no pain or discomfort. Most of our clients report visible, subtle results in just a few days, with the full effects of treatment apparent around the 30-day mark. You'll enjoy smooth, wrinkle-free skin for three or four months, after which the effects of treatment start wearing off, and the muscle action returns. Touch-ups every three to four months will help maintain the dramatic results. With time, the intervals between treatments will increase as the muscles relax, and the fine lines and wrinkles require less maintenance.
One of Botox and Dysport's main advantages is its ability to relax wrinkles safely and without significant side effects for most people. You may experience redness, bruising, swelling, or itching at the injection sites, but these minor side effects should soon subside.
Botox Near Me
Contact Aesthetics ~ Wellness in Springfield, IL, to determine if you are a candidate for Botox, the effective non-surgical wrinkle treatment. Are you ready to turn back the hands of time and restore your youthful appearance?
Call us at 217-679-3598 and schedule your consultation today!
Request Your Consultation
We invite you to conveniently schedule your appointment. Follow the appropriate link to request a time that fits your busy schedule! We look forward to enhancing your natural beauty! We can't wait to see you!