Beautiful Skin
Starts Here
When You Look Good, You Feel Good.
Aesthetic and Wellness Treatments in Springfield, IL
Welcome to Aesthetics-Wellness at Ophthalmology Center of Illinois, where looking and feeling your absolute best is always our top priority. Backed by extensive skill, experience, and expertise, our team is committed to offering state-of-the-art cosmetic services to our valued patients in Springfield, IL, and the surrounding areas.
We are proud to offer a wide range of aesthetic and dermatological services to enhance your natural beauty and wellness. From facials and skin rejuvenation to injectables and laser hair removal, our cutting-edge procedures deliver stunning transformations! Our team will work with you to create a fully customized treatment regimen for dramatic, long-lasting results.
Aesthetics-Wellness is an inviting haven with a tranquil facility and an outstanding team. We spare no effort to ensure your time with us is one you'll love again and again. We invite you to experience health and wellness services at their best!
Meet Courtney Wilbern, FNP-C, CANS
The founder and lead clinician at Aesthetics-Wellness. Our accomplished Family Nurse Practitioner is passionate about providing beauty and wellness services that exceed your expectations of trusted, personalized attention.
Ms. Wilbern's primary goal is to help you look, feel, and live your best. She is committed to serving men and women in Springfield, IL, and the surrounding areas by delivering stunning transformations through non-invasive, age-defying solutions. Follow the link to learn more about our skilled and experienced provider and visit Aesthetics-Wellness to experience beauty and wellness services at their best!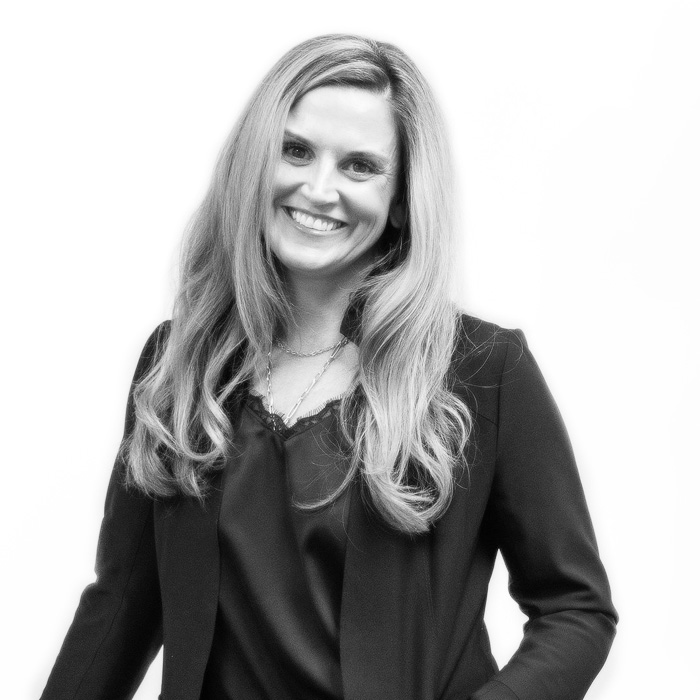 Request Your Consultation
We invite you to conveniently schedule your appointment. Follow the appropriate link to request a time that fits your busy schedule! We look forward to enhancing your natural beauty! We can't wait to see you!
Schedule A Telehealth Appointment
We are pleased to offer virtual (telephone, video) cosmetic consultations. We invite you to contact us and take advantage of our telehealth services. Expect the same dedicated care from our skilled and experienced professionals.