Springfield, Illinois
BBL Hero
BBL HERO™ (High Energy Rapid Output™) is a new revolutionary technology, ensuring Forever results are quickly delivered anywhere on the body.
NEW: BBL HERO innovations deliver 

4x

 the speed, 

3x

 the peak power, and 

2x

 the cooling, it is the world's most powerful IPL (Intense Pulsed Light) device on the market.

The power of light is used to treat pigmentation, aging skin, acne, and unwanted hair.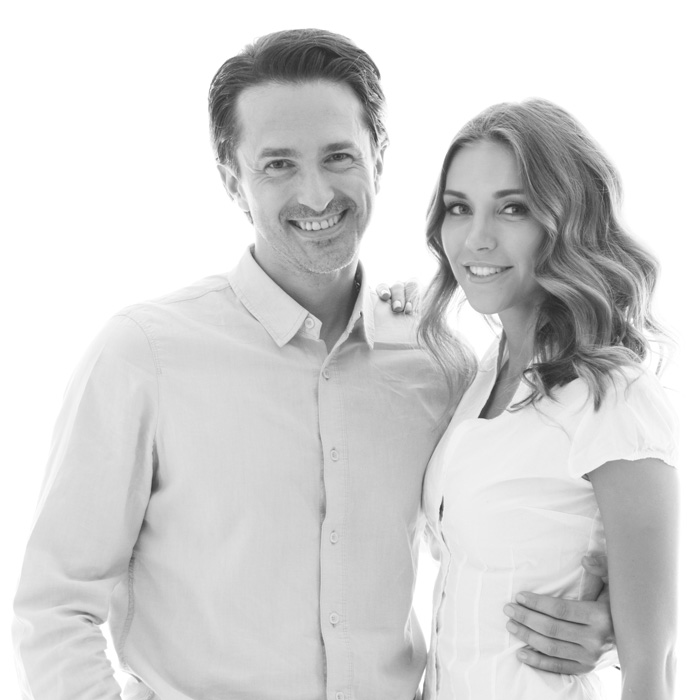 Forever Bare BBL by Sciton
Permanent Hair Reduction
Safely and effectively remove unwanted hair while leaving the surrounding skin unharmed.
Works safely and efficiently on more skin types than ever before

Keeps the skin cool and comfortable before, during, and after treatment

Works well for areas of your body, including your face, underarms, bikini area, back, chest, and legs

Fast treatments with long-lasting results

Zero downtime means you can resume your normal activities immediately

Series of 6 treatments for optimal results
Forever Body
Improves visible signs of aging anywhere on the body. Now your body can look just as Radiant as your Face! BBL in motion allows us to quickly treat the chest, arms, hands, shoulders, legs, and more!
Targets age spots, sun spots, redness, or dull-looking skin. 

Improves the skin's appearance

The use of light therapy to even out your complexion!

1-3 treatments for optimal results
BBL Advanced Corrective Treatment
A unique treatment that uses light therapy to treat uneven complexions
BBL is also called photo-rejuvenation or photofacial

The gold standard for hyperpigmentation, sun damage, rosacea, vascular lesions, and active acne

Little downtime, up to 1 week of micro-crusting or peppering

Initial series of 3-5 treatments for most pigmentation concerns, but positive changes even after 1 treatment

Maintenance treatment every 6 months for long term results
Forever Clear
Treats active acne and acne scars

3 steps: 

Delivers Blue Light attacking p-acne bacteria

Delivers Yellow light to reduce active inflammatory acne and improve acne scars

Delivers Infra-Red light to initiate the body's natural healing process. 

Safe on face, neck, chest, and back

Series of 4-6 sessions
Forever Young BBL+
Broad Band Light Therapy
BBL Forever Young BBL Anti-Aging plus Advanced Corrective BBL Treatment. Light therapy to stop the signs of aging.

Utilizes multiple passes and light filters

Corrects Sun-damage spots

Corrects facial redness: fine vessels & rosacea

Improves skin quality and appearance

Reverse the signs of aging with annual treatments

Safe for Skin Types I-IV

Initial Series of 3 to 5 is recommended

For long term anti-aging effect annual treatments based on age 

Under 50: 2 treatments a year

Over 50: 3 treatments a year
BBL Hero Treatments Near Me
Contact Aesthetics ~ Wellness in Springfield, IL, to determine your best treatment options for forever results. Are you ready to look and feel your best? Call us at 217-679-3598 and schedule your appointment today!
Request Your Consultation
We invite you to conveniently schedule your appointment. Follow the appropriate link to request a time that fits your busy schedule! We look forward to enhancing your natural beauty! We can't wait to see you!