Springfield, Illinois
Non-Surgical Facelift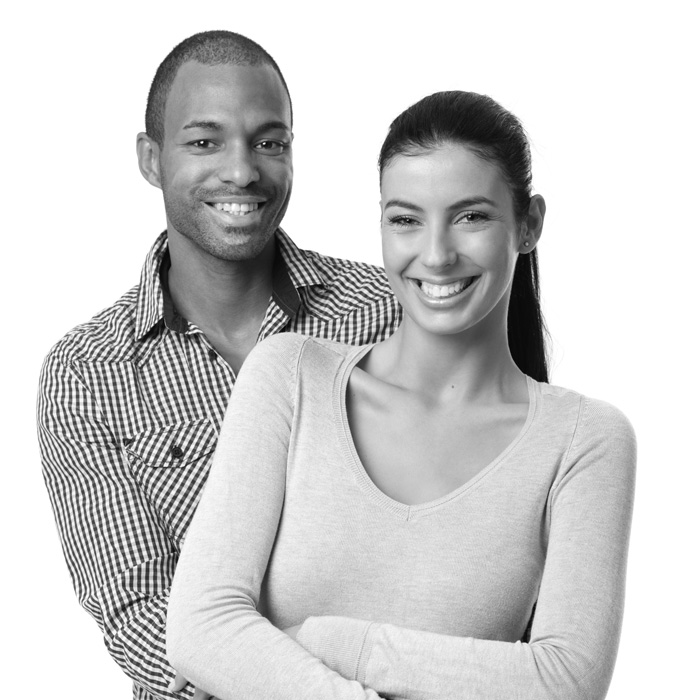 We are proud to offer precision radiofrequency technology for non-surgical skin lifting and tightening.
Restore your youthful appearance without surgery or downtime.
Facial sculpting and improved symmetry
Tighten loose skin
Shrink unwanted volume in jowl or double chin
Remove undereye bags
Soften fine lines and deep wrinkles
Lift and tighten loose skin
Reduce pore size
Improve tone and texture
Real, long-lasting results
A non-surgical transformative breakthrough using one or a combination of devices!
Which transformative facelift procedure is right for you?
A consultation with your trusted team at Aesthetics-Wellness will help you determine the best non-surgical procedure for you.
We will customize a plan taking into account your unique needs and desired treatment outcomes. Keep in mind that treatment results may vary from patient to patient.
Scarlet SRF
RF Microneedling
Erases the signs of aging by stimulating collagen production and restoring your skin's health.
Tightens sagging, drooping skin around the cheekbones, mouth, and jaw
Treats most skin concerns
Improves the appearance of fine lines and wrinkles
Shrinks pores and delivers more even skin tone and texture
Safely treats all skin types
Virtually no pain or downtime
Agnes Precision RF
Non-Surgical Facelift
Tightens skin, removes localized fat, and virtually erases the signs of aging and skin damage.
Boosts natural healing and skin renewal

Sculpts and contours the neck, double chin, and jowl areas

Softens deep wrinkles and tightens loose skin

Treats under-eye bags and peri-orbital wrinkles

Long-term, noticeable results
Scarlet SRF (short pulse radiofrequency) is the first FDA approved device that uses the phenomenon of independent tissue coagulation around each microneedle electrode with short pulses of alternating bipolar signal energy. That stimulates the natural collagen and elastin production in the epidermal and deep dermal layers, safely and effectively tightening and lifting the skin, improving its tone and texture, correcting sagging and the signs of aging, and addressing a wide range of skin concerns. The result? Beautiful, youthful, and glowing skin!
Agnes RF is a groundbreaking radiofrequency and microneedling treatment that delivers significant skin tightening and contouring results without surgery. Radiofrequency energy emitted deep into the skin's deep layers triggers collagen production and gently boosts the skin's natural healing and renewal processes. Agnes RF effectively tightens sagging skin and removes localized fat, safely sculpting and contouring the neck, double chin, and jowl area with real, long-lasting results. It also treats under-eye bags with virtually no discomfort or downtime. Moreover, it corrects a range of skin concerns, leaving you with a beautiful, youthful appearance.
Non-Surgical Facelift Near Me
Request Your Consultation
We invite you to conveniently schedule your appointment. Follow the appropriate link to request a time that fits your busy schedule! We look forward to enhancing your natural beauty! We can't wait to see you!