Springfield, Illinois
Acne & Acne Scars
If you are in search of non-surgical solutions to clear acne and acne scars, you may want to consider our safe and effective treatment options.
Our customized procedures effectively cure acne and virtually erase acne scars, leaving you with a clear and healthy complexion.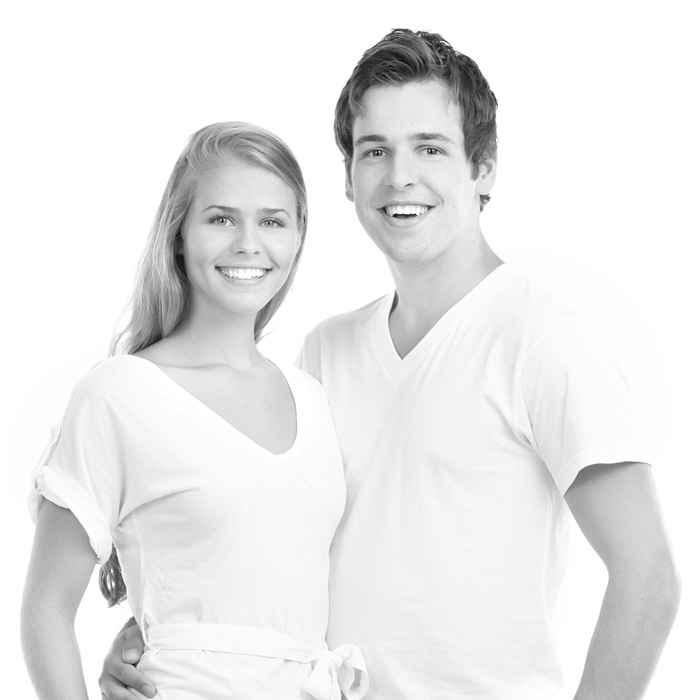 We are proud to offer cutting-edge treatment options that effectively treat acne and erase acne scars.
Combat acne and acne scars without surgery or downtime!
Eliminate acne outbreaks and prevent future ones
Boost natural healing
Improve your skin's health, tone, and texture
Minimal pain, discomfort, or downtime
Improve common skin concerns
Visible, long-lasting results
A non-surgical acne and acne scar treatment breakthrough using one or a combination of our groundbreaking procedures!
Which non-surgical acne treatment is right for you?
Visit Aesthetics ~ Wellness to allow us to evaluate your concerns and recommend the ideal customized treatment protocols to restore your clear and healthy skin. That may include one or a combination of procedures for optimal results.
Scarlet SRF
RF Microneedling
Stimulates collagen production and restores your skin's health.
Treats acne scars 

Delivers energy to the dermal layer of the skin

Thermal injury to cells stimulates new collagen formation

Improves skin tone and texture

Safely treats all skin types

We utilize a topical numbing cream so this procedure is very tolerable

A series of 3 treatments is needed for optimal results
The SaltFacial®
Skin Renewal Treatment
Delivers visibly improved skin tone and texture.
Organic Sea Salt exfoliation

Sea salt is an anti-inflammatory, anti-microbial, and helps balance the pH of our skin

Relaxing aesthetic ultrasound to drive antioxidants & nutrients deep into the skin

LED light therapy treats acne, removes redness, and speeds the healing process

Improves texture, tone, and complexion
Acne Light Therapy
Phototherapy for Clear, Healthy Skin
A cosmetic breakthrough that uses light therapy to kill acne-causing bacteria without harming your skin.
Attacks p-acne bacteria

Decreases inflammation and redness

Safe for nearly anyone with minimal side effects

A weekly 20-minute session x 6weeks
Forever Clear BBL
BroadBand Light Therapy
Harnesses the power of light to comfortably and effectively clear adult and teen acne.
Treats active acne and acne scars

3 steps: 

Delivers Blue Light attacking p-acne bacteria

Delivers Yellow light to reduce active inflammatory acne and improve acne scars

Delivers Infra-Red light to initiate the body's natural healing process

Safe on face, neck, chest, and back

Series of 4-6 sessions
Scarlet SRF (short pulse radiofrequency) is the first FDA approved device that uses the phenomenon of independent tissue coagulation around each microneedle electrode with short pulses of alternating bipolar signal energy. That stimulates the natural collagen and elastin production in the epidermal and deep dermal layers, safely and effectively treating acne and reducing acne scars.
The three-step relaxing treatment delivers dramatic results on all skin types using natural salt. It effectively targets acne and acne scarring, as well as many other skin conditions.
Blue and red light therapy kills acne-causing bacteria and shrinks the oil glands in your skin, so your skin makes less pore-clogging oil, all without sustaining any damage.
Forever Clear BBL harnesses the power of light to clear acne comfortably and effectively without the need for creams or medication. The world's most powerful Intense Pulsed Light or IPL device delivers light energy deep into the skin, clearing acne and stimulating skin cell regeneration.
Forever Clear BBL utilizes a unique three-step process to virtually erase acne.
Step 1: The powerful blue BBL light eliminates acne-causing bacteria in the pores.
Step 2: The yellow BBL light reduces inflammation and acne-associated redness.
Step 3: Treatment with SkinTyte II delivers infrared light in rapid, gentle pulses to trigger the body's natural healing process.
Acne & Acne Scars Treatment Near Me
Contact Aesthetics ~ Wellness in Springfield, IL, to learn more about our cutting-edge treatments for acne and acne scars. Are you ready to enjoy healthy, clear, and glowing skin? Call us at 217-679-3598 and schedule your consultation today!
Request Your Consultation
We invite you to conveniently schedule your appointment. Follow the appropriate link to request a time that fits your busy schedule! We look forward to enhancing your natural beauty! We can't wait to see you!