Courtney Wilbern
Founder/Lead Clinician
I am the founder and lead clinician at Aesthetics-Wellness. For years, I have observed how regular skin treatments have had such a positive impact on so many people. As a nurse practitioner, I wanted to play a role in helping others improve their confidence and enjoy a more positive outlook in life.
Since completing my Masters of Science in Nursing, I have pursued numerous advanced training workshops to bring a core foundation of aesthetic treatments to the Springfield community. Committed to the highest quality outcomes, I have selected new technology that targets the most frequent frustrations I commonly hear from clients. The state of the art equipment at Aesthetics-Wellness reflects our commitment to you as we work to deliver amazing clinical results.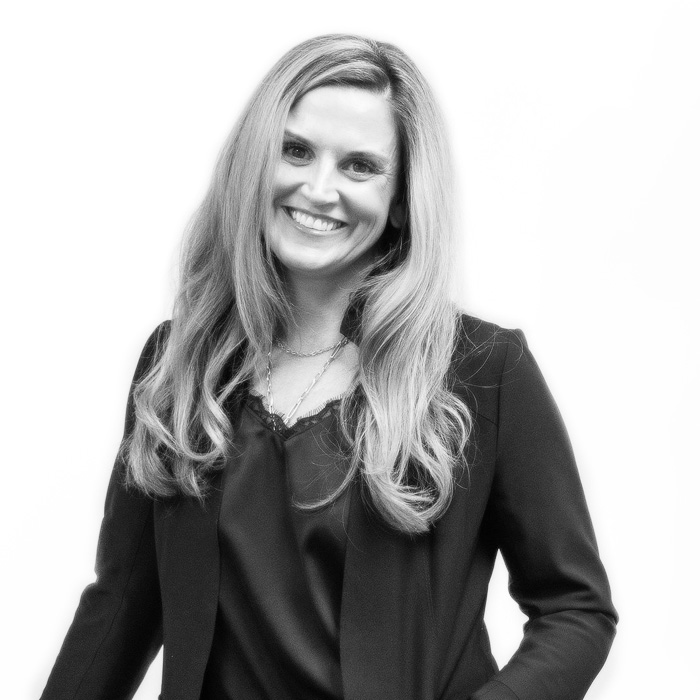 Together, we'll focus on prevention, treatment, and maintenance to improve your dermal health and resist the signs of aging. For your comfort, we have created an environment where you can relax while we create a comprehensive treatment plan to enhance your unique dermal health. Our goal is to create a highly personalized program to help you achieve long term satisfaction. 
At Aesthetic-Wellness, our mission is to make you feel as good as you look without sacrificing your natural beauty.
We look forward to meeting you! Schedule your personalized plan today.
Request Your Consultation
We invite you to conveniently schedule your appointment. Follow the appropriate link to request a time that fits your busy schedule! We look forward to enhancing your natural beauty! We can't wait to see you!