Springfield, Illinois
Rosacea Treatment
Do you suffer from symptoms of rosacea?  Dry, uncomfortable, flakey skin? We have a minimally invasive treatment you may want to consider!
The groundbreaking technology proudly offered by Aesthetics ~ Wellness will leave you looking and feeling your best!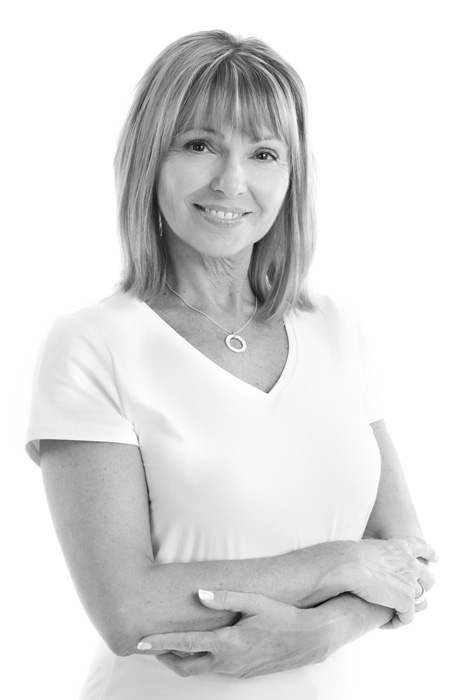 Aesthetics ~ Wellness is proud to offer safe and effective rosacea treatments.
Gently manage your rosacea symptoms and improve complexion imperfections.
Improve the symptoms of rosacea
Correct a wide range of skin concerns
Enhance your skin's tone and texture
Promote dermal health
Safely treat most skin types
Minimal pain, discomfort, or downtime
Rosacea treatment - A new approach to beautiful skin!
Which Rosacea treatment is right for you?
A consultation with your trusted team at Aesthetics ~ Wellness will help determine your best treatment options. Keep in mind that results may vary from person to person.
Scarlet SRF
RF Microneedling
Safely and effectively treats many skin conditions, including rosacea.
Clinically proven to improve the symptoms of rosacea
Targets a range of vascular skin conditions
Improves dermal health
Safely treats all types of skin
Virtually no pain, downtime, or side effects
BBL
BroadBand Light
IPL photofacial safely and effectively removes rosacea and redness.
Destroys surface veins
Effectively manages the symptoms of rosacea
Treats a wide range of skin concerns
Improves the skin's tone and texture
Real, long-lasting results
Scarlet SRF (short pulse radiofrequency) is the first FDA approved device that uses the phenomenon of independent tissue coagulation around each microneedle electrode with short pulses of alternating bipolar signal energy. That stimulates the natural collagen and elastin production in the epidermal and deep dermal layers, safely and effectively treating rosacea symptoms and a range of skin concerns. Scarlet SRF delivers enhanced skin tone and texture and improved dermal health.
BBL works by gently heating the upper layers of the skin. The heat absorbed stimulates collagen production, restoring the skin's natural beauty. The photothermal energy eliminates the fine vessels that cause rosacea and reduces redness and other uneven skin pigmentation.
Rosacea Treatment Near Me
Contact Aesthetics ~ Wellness in Springfield, IL, to learn more about our gentle and effective rosacea treatments. Our team will work with you to determine the best treatment options for dramatic results. Call us at 217-679-3598 and schedule your consultation today!
Request Your Consultation
We invite you to conveniently schedule your appointment. Follow the appropriate link to request a time that fits your busy schedule! We look forward to enhancing your natural beauty! We can't wait to see you!