Springfield, Illinois
Age & Sun Spots
A fun-filled summer in the sun often results in complexion imperfections, including sunspots and increased freckles.
The safe and effective cosmetic procedures offered by your trusted team at Aesthetics ~ Wellness will virtually erase skin discolorations, including sunspots and freckles, and leave you with a clear, flawless complexion.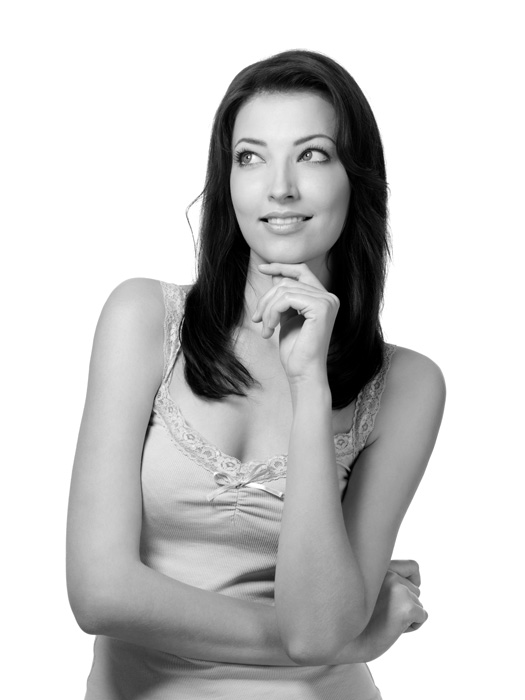 Aesthetics ~ Wellness is proud to offer a range of customized cosmetic breakthroughs for clear and glowing skin.
Reveal clear, radiant skin with virtually no pain or discomfort!
Virtually erase freckles and sunspots
Correct a range of skin concerns
Improve skin tone and texture
Safely and effectively treat all skin types
Promote long-term dermal health
Noticeable, long-lasting results
A non-surgical breakthrough using one or a combination of cosmetic procedures!
Which Freckles and Sunspots Treatment Is Right for You?
Your trusted team at Aesthetics ~ Wellness will evaluate your unique needs and recommend the best treatment protocols for your desired results.
Your fully customized plan may include one or a combination of procedures to virtually erase freckles and sunspots and deliver flawless skin. Keep in mind that results may vary from person to person.
Advanced BBL Corrective Treatment
Broad Band Light Therapy
A unique treatment that uses light therapy to treat uneven complexions.
BBL is also called photo-rejuvenation or photofacial

Gold standard for hyperpigmentation, sun damage, rosacea, vascular lesions, and active acne

Little downtime, up to 1 week of micro-crusting or peppering

Initial series of 3-5 treatments for most pigmentation concerns, but positive changes even after 1 treatment

Maintenance treatment every 6 months for long term results
BBL treatments effectively resolve freckles and sunspots, along with a range of skin concerns. You'll even help your skin age slower! BBL utilizes infrared and visible light that penetrates the skin, triggering changes at the DNA level, and visible improvement in the dermis. HERO is Sciton's newest BBL treatment and is known as the gold standard treatment for sunspots. With regular BBL sessions and sun protection, your skin will stay clear, smooth, and youthful.
Freckles and Sunspots Treatment Near Me
Contact Aesthetics ~ Wellness in Springfield, IL, to determine your best treatment options for a clear and radiant complexion. Are you ready to look and feel your best? Call us at 217-679-3598 and schedule your appointment today!
Request Your Consultation
We invite you to conveniently schedule your appointment. Follow the appropriate link to request a time that fits your busy schedule! We look forward to enhancing your natural beauty! We can't wait to see you!