Springfield, Illinois
Skin Analysis
Have you been wondering whether your skin is as healthy and vibrant as it should be?
Each consultation at Aesthetics-Wellness begins with the Canfield Visia Skin Analysis. VISIA's patented Comparison To Norms analysis uses the world's largest skin feature database to grade your skin relative to others of the same age and skin type. Trust us to help you identify treatments to improve your dermal health.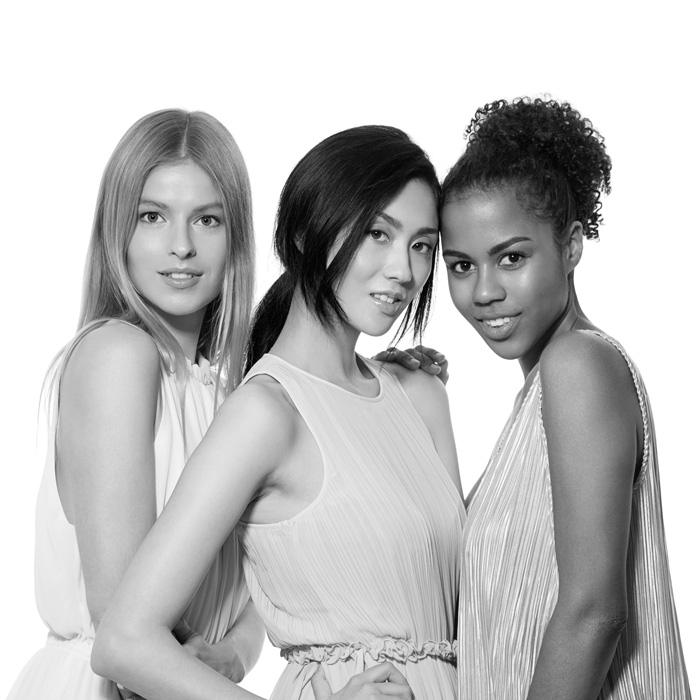 Aesthetics ~ Wellness is proud to offer VISIA skin analysis for a fully customized treatment experience.
Determine Your Skin's Health and Vitality
Measures and records surface and subsurface skin conditions
Provides complete data for sun damage assessment and analysis
Unequaled visualization of conditions that result in pigmentation and vascular conditions
Documents skin progress over time
VISIA Skin Analysis from Canfield Imaging Systems - Redefining the Vision of Skin Care!
How does VISIA Skin Analysis enhance your skin's health?
VISIA offers an in-depth analysis of your skin's individual characteristics. It allows your trusted team at Aesthetics ~ Wellness to plan and monitor skincare regimens for your specific complexion needs.
Visia
Skin Analysis
A comprehensive evaluation of all aspects of your skin's health.
Non-invasive, time-effective, and high-quality imaging
Automatic skin type classification
Measures skin pigmentation, pore size, and porphyrins (bacteria lodged in pores)
Evaluates UV spots, sun damage, texture, and wrinkles
Allows for a customized skincare program based on your specific needs
Tracks progress and treatment outcomes over time

The groundbreaking 7th Generation VISIA Complexion Analysis System provides a significantly improved experience for aesthetic and skincare consultations. The newly designed capture module rotates smoothly around you, capturing images of every angle of your face. The device's updated software allows for faster image capture, automatic skin type classification, refined facial feature detection, and more.
VISIA generates high-quality digital images of your skin and its unique features. Once it uploads the images, the device will identify areas of concern, including sun damage, hyperpigmentation, or even hidden wrinkles! The system compares your skin to individuals similar in age, skin type, and ethnicity. You will receive a written report with suggestions on how to improve your skin's overall health.
Your trusted team at Aesthetics ~ Wellness will use the information collected by the VISIA system to design a comprehensive, customized skincare plan targeting your skin's unique needs. Your facial rejuvenation program will include recommendations for optimized, long-term skin health based on your complexion profile. Over time, the VISIA Complexion Analysis System will monitor your complexion's vitality and will evaluate the effectiveness of your skincare regimen.
VISIA Skin Analysis Near Me
Contact Aesthetics ~ Wellness in Springfield, IL, for a comprehensive analysis of every aspect of your skin's health. The information gathered will allow us to fully customize a treatment plan for beautiful, smooth, and radiant skin.
Call us at 217-679-3598 and schedule your appointment today!
Request Your Consultation
We invite you to conveniently schedule your appointment. Follow the appropriate link to request a time that fits your busy schedule! We look forward to enhancing your natural beauty! We can't wait to see you!